We are looking for an attitude towards life. Free and casual and simple. Get a good night's sleep and have a good time.
Mission of Lula Home
We advocate the "Free Live" way of life, which is simple, real, free and natural.
Strive to bring quality, good appearance and cost-effective products to every family in a simple way.
It is the pursuit of Lula that customers can enjoy a comfortable home life easily.
May customers be free to enjoy a happy time in the beautiful scenery.

Live free and beauty so reounds you.
Lula Home Story
With over 20 years of Factory production experience.
Lula Home has manufactured home textile products in the latest fashions consumers want to buy at prices nearly everyone can afford.
Our flagship brand, Lula Home, represents our highest-quality bedding at down-to-earth values.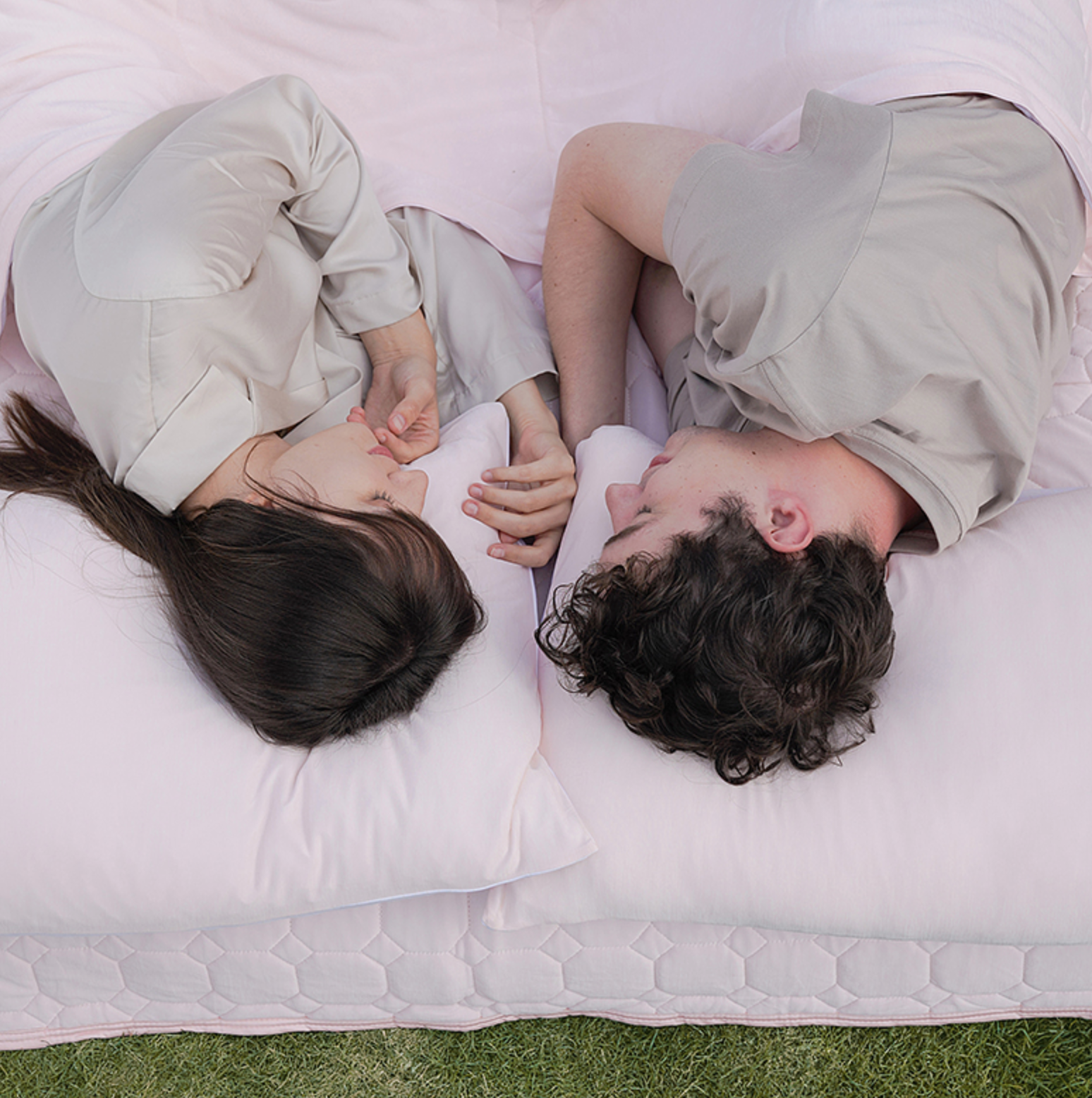 Lula advocates not adding fluorescent agents and formaldehyde dyes.
Authoritative testing and certification, Class A quality, parents and babies are at ease to use, sleep more at ease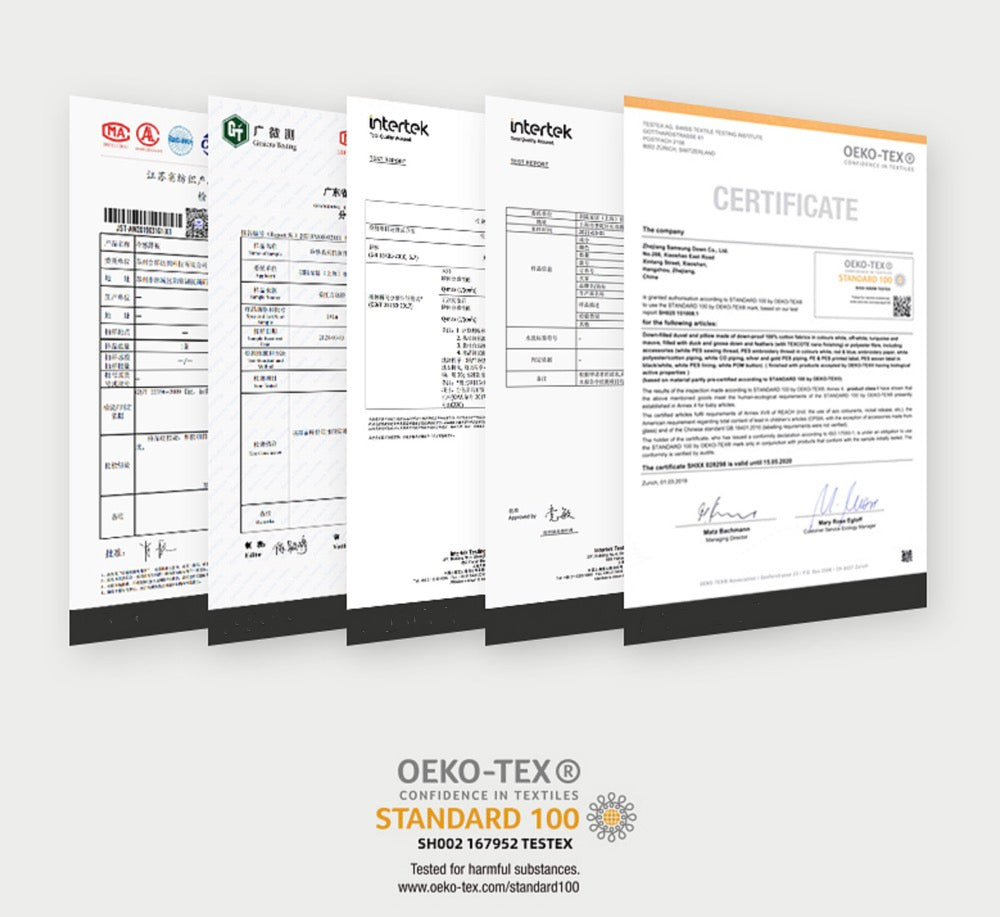 Close to nature and enjoy nature, excellent surprise for your family kids or your friends, warm love for them.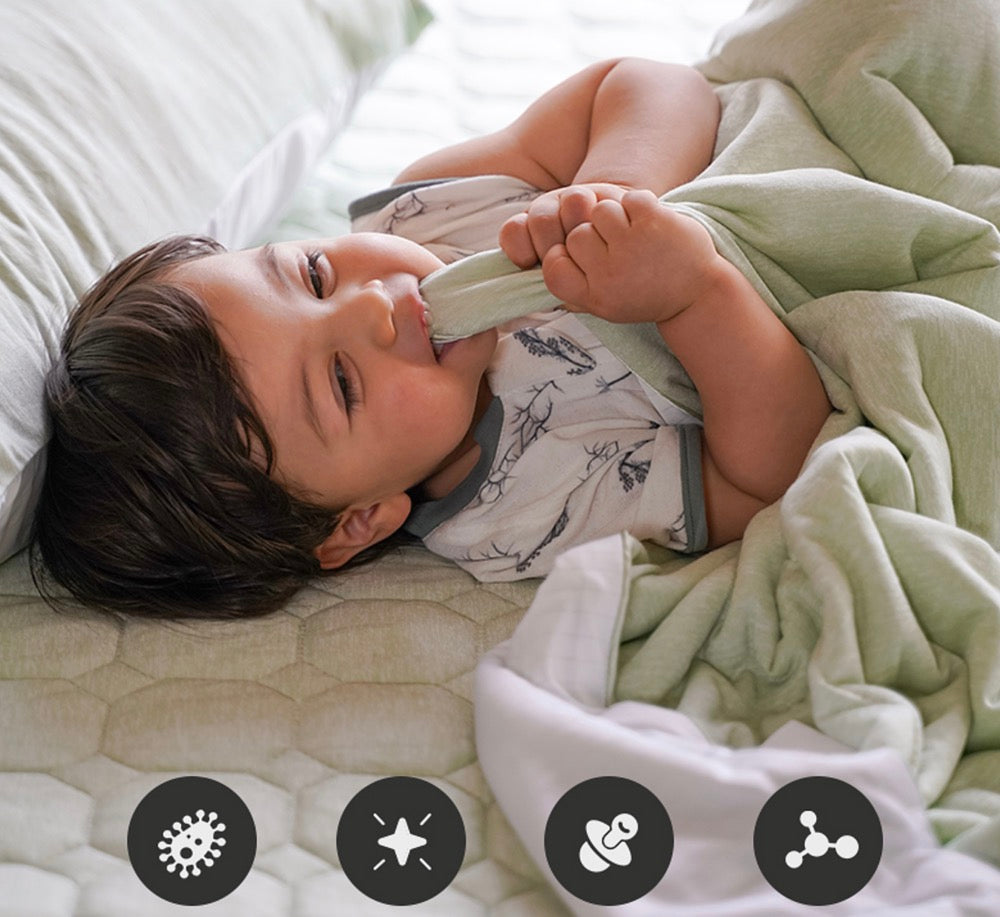 Lula Home mission is: Let comfortable household items take care of a happy family